Home
The Chear Body Butter Collection
Refresh Your Dry Skin With A Smile ♡
CHEAR BEAUTY BODY BUTTER
Indulge your skin in a rich and luxurious experience with our velvety, hydrating body butter infused with nourishing natural ingredients for irresistibly soft and supple skin.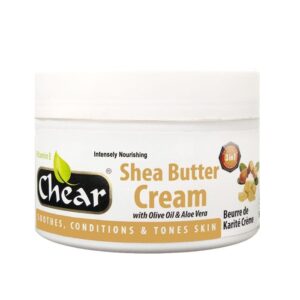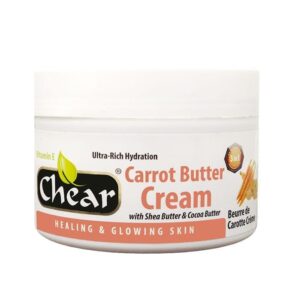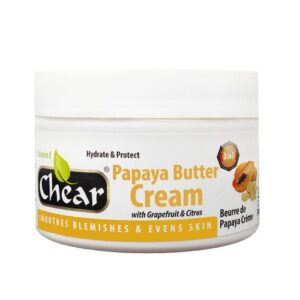 Chear Beauty featured products
Empowering the beauty of Hair, Skin & Nails
As someone with dry skin, finding the right face cream has always been a challenge. But this hydrating face cream has truly been a savior for me! It's incredibly moisturizing and leaves my skin feeling soft and supple all day long
Lisa Robert
Finally, a face cream that deeply moisturizes. My dry skin feels rejuvenated and nourished.
Sharon Mbahyi
Bye-bye dry, brittle hair! This mask saved my locks and left them soft and lustrous.
Esohe Emela
Perfect for sensitive skin. Effortlessly removes makeup, leaving my skin clean and refreshed.
Faiza Mohamed
Love your skin
Face & Body Cleansing